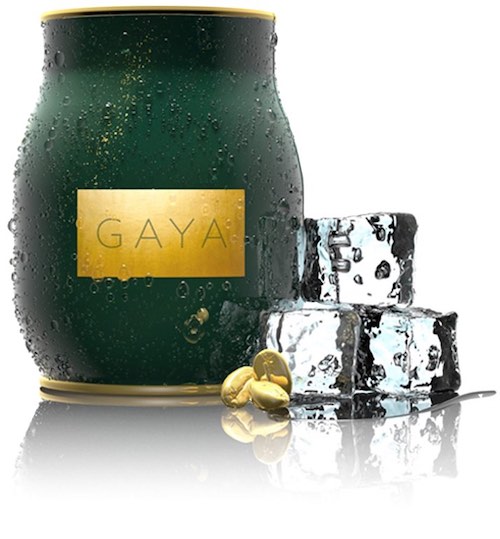 GAYA iced coffee is a luxury blend of full bodied, premium coffee, crafted to deliver maximum flavour. It combines the distinctive taste of intense, smoky caramel and creamy milk. Enjoy an extraordinary coffee experience, chill your GAYA at 5-10 °C, shake & pour into one of our specially designed glasses.
Discover the rich taste of GAYA, the new revolutionary sensation in iced coffee.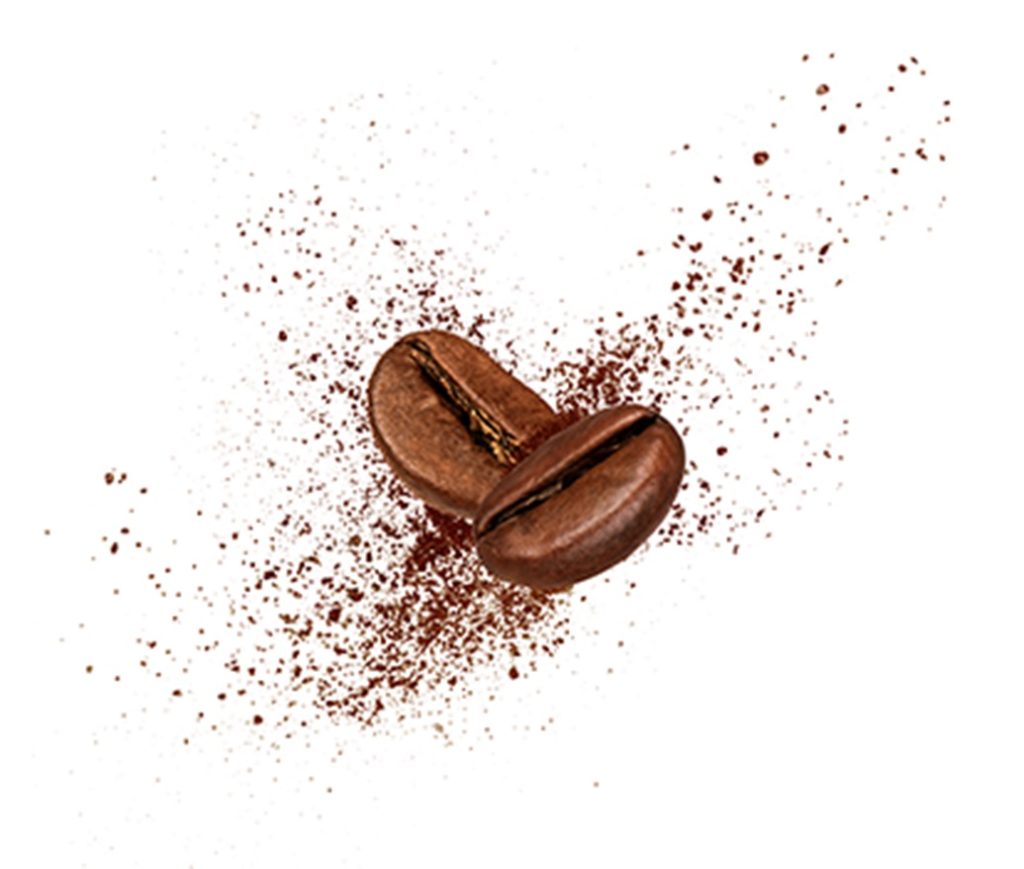 Enjoy GAYA anywhere, at any moment of the day.
It all started in Arabia...
The true origin of coffee is surrounded by mystery and myths. Many claimed their own stories and truths only to discover that it all started in Arabia more than five centuries ago. Coffee spread quickly around the world, each corner it reached, developed its own recipe. However, it was here, in Arabia, that the first coffee was served. Now the time has come to make new coffee history.
Register here for exclusive content and receive the latest news